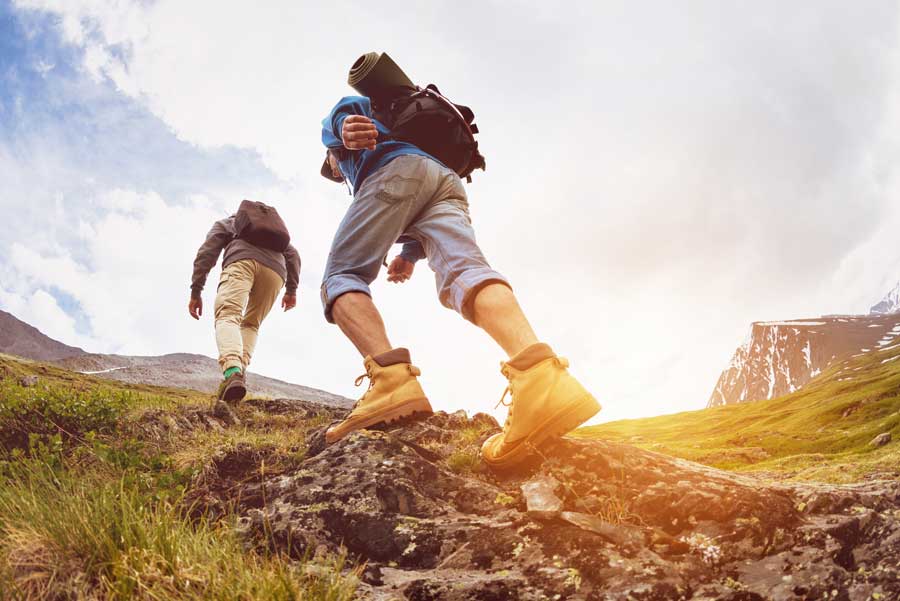 Our Caliber Construction team builds throughout the beautiful city of Denver. And while we know all the things that make this city great, maybe you don't. So, we want to share some of those things with you today. Here is our list of the best reasons to choose to live in Denver.
World Class Outdoor Recreation
Denver is known as the "Mile High City" due to its elevation, and it's surrounded by stunning natural landscapes. Residents have easy access to hiking, biking, skiing, snowboarding, and other outdoor activities in the nearby Rocky Mountains and numerous parks within the city.
Bountiful Sunshine
Denver boasts around 300 days of sunshine per year, making it an ideal location for those who enjoy outdoor activities and sunny weather. Even in the Winter, you will never have a season without sunshine.
Cultural Scene
The city has a vibrant cultural scene with numerous museums, art galleries, theaters, and music venues. The Denver Art Museum, the Denver Museum of Nature & Science, and the Red Rocks Amphitheatre are just a few examples of cultural attractions in the area.
Thriving Economy
Denver's economy is robust and diverse, with a strong job market and a growing tech industry. The city is home to numerous Fortune 500 companies and offers ample opportunities for career growth.
Excellent Education
Denver is home to a variety of educational institutions, including the University of Denver, the University of Colorado Denver, and several well-regarded public-school districts. It's also known for its excellent public library system. This makes it a great city to raise families in and grow personally.
Sports Enthusiast's Paradise
Denver has a passionate sports culture, with professional teams like the Denver Broncos (NFL), Denver Nuggets (NBA), Colorado Rockies (MLB), and Colorado Avalanche (NHL). Sports fans can enjoy games year-round.
Food and Dining
The city offers a diverse culinary scene with a wide range of restaurants, food trucks, and craft breweries. Denver's food scene has gained recognition for its innovation and variety. There is plenty of opportunity to explore new restaurants and speakeasies when you live here.
Active Lifestyle
Denverites tend to lead active and health-conscious lives. The city promotes wellness through its numerous fitness centers, yoga studios, and recreational opportunities. Not to mention the well-designed and ever growing bike and walking paths throughout the city.
Transit Options
Denver has an expanding public transportation system, including light rail and buses, making it easier to get around the city without a car.
Proximity to the Outdoors
Beyond outdoor recreational activities, Denver's central location in Colorado allows residents to explore national parks, hot springs, and other natural wonders within a few hours' drive.
Cultural Diversity
Denver is a diverse and inclusive city, attracting people from various backgrounds and cultures, contributing to its rich tapestry of traditions and cuisines.
As you can see, those who appreciate outdoor adventures, a dynamic cultural scene, and a welcoming community, Denver can be an excellent place to call home. If you think that this is the place for you to set down roots, contact Caliber Construction to begin designing your custom home.
By Caliber Construction 9-18-2023